Post by EVELYN HEATHER ANDERSON on Oct 9, 2013 15:26:30 GMT -5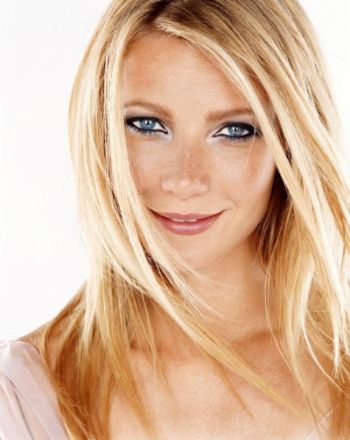 Lily:
images2.wikia.nocookie.net/__cb20130621191450/twifan/images/1/16/Mia-talerico-baby-blog-131_large.jpg
Lily Outfit:
www.polyvore.com/charlie_chapter/set?id=22750930
Evvie's Outfit:
www.polyvore.com/cgi/set?id=100029765
The mall. The one place Evvie absolutely despised. It wasn't that she hated shopping or anything, she just hated crowds. She was never one to like to be in the same place with a few hundred people. She's has definitely gotten better at the whole thing but there are still places that she stays away from. Evelyn had her daughter's hand in hers as they made their way to the food court. Lily was whining that she was hungry and Evvie couldn't deny it, she was starving. she didn't eat breakfast this morning, she hadn't been able to. She had to make Jeff lunch to take with him to work and she had to clean the house, because she forgot to do it yesterday. By the time that was done, Lily was up and once she's up, the whole house gets turned upside down. She's a little bundle of energy when she wakes up. She was able to get her fed and dressed. Once she got dressed herself and did her and Lily's hair, it was time to get going otherwise they never would have gotten out of the house.
Walking in the direction of the food court, Evelyn saw someone who made her heart stop beating.
No... It can't be...
Evvie thought to herself. She felt herself start to flood with emotions. Good ones and bad ones. Right at that second, she saw Lawson, her old boyfriend from 3 years ago. She left him because he was in love with someone else and she didn't want to be second fiddle to another girl. She felt because she felt it was the right thing to do, no matter how hard and heartbroken she had been. She hadn't kept in contact but he didn't exactly jump at the chance to contact her, so she saw no reason to make an effort. If he had truly wanted to get in contact with her, he would have. Which was why, when she found out she was pregnant, it was so hard for her not to call him. But she didn't want to bother him, especially if he was with the girl who had been on his mind. Evvie didn't realize she had stopped walking until she saw him a few feet away.
"Mommy... I'm hungry..."
[/i] Lily whined, tugging on her mom's hand. Evvie looked down at Lily.
"Sorry baby. Let's get going to the food court."
She said to her daughter with a forced smile on her face. She felt those raw emotions she covered up, come to the service again.