Post by ARIA JANE GOODMAN on Aug 8, 2013 3:18:42 GMT -5
so, since i believe game of thrones is literally the most beautiful and amazing thing ever to be created, i thought it would be fun to try and attempt to get all the primary characters onto this site! we already have a substantial amount of thronified characters, so a few more and we'll be there!!!!

*the pictures in black and white are taken, and the ones in color are available.



john middle copland, 47, lawyer, sean bean, available

this here is ellen watson's best friend and confidante. he's been her best friend since childhood, and he was the one who actually pulled a few strings and helped her get her job. his personality is really up to you, but i like the idea of him being loud/a bit of a prankster. for their history: the two of them grew up in new york city and were basically attached at the other's hip. they were each other's first kiss, but it was just an innocent little thing at a young age. in high school, ellen had a huge crush on him, but he was a bit of a player so she never thought she had a chance with him. they remained best friends all through high school, and in college they wrote to each other. when ellen got engaged he realized how much he cared for her and began to wonder if he had loved her the whole time, but he never said anything. eventually he met a beautiful woman named diana and married her to stop himself from thinking about ellen. not long after graduation, he began working at a law firm with his best friend from college lawson andrews.

he and his wife had two children of their own named andrew and abigale, but after abigale was born, diana developed a problem, so she couldn't have anymore kids. a few years after that, john contacted ellen and asked if she'd be willing to donate an egg so that diana and he could have another child. ellen agreed, and then allison was born! now that ellen has moved to rhode island, he's finding it quite difficult to suppress his feelings for her, but now that he's married and she's in a serious relationship with his best friend lawson he has to try.



ellen elizabeth watson, 49, professor, michelle fairley, biography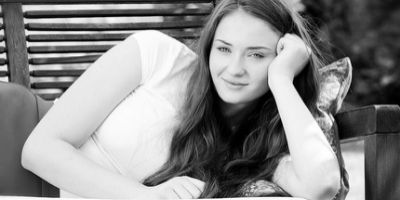 allison sansa marie copland, 17, sophomore, sophie turner, biography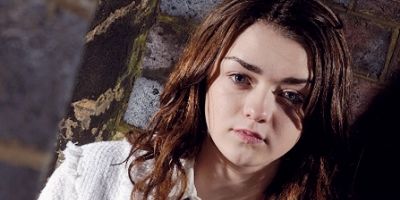 arya stark, 17, junior, maisie williams, available

this is a nameless character, but for now we'll call her arya stark. arya is allison's best friend as well as cersei's daughter. her history is pretty much an open book other than the fact that she grew up in rhode island with an older brother. her father died when she was very young, so she never knew him, and her mother has never remarried, so it has only ever been her brother, her mother and her. she's brave and fearless and doesn't particularly care for 'girlish things' which makes her an interesting contrast for the extremely fashionable and stylish allison. everything else is pretty much up to you.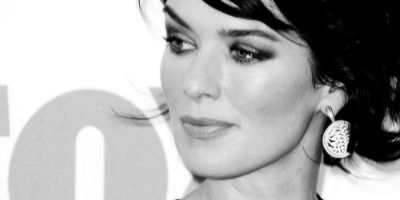 kathleen elizabeth chaucer, 41, professor, lena headey, biography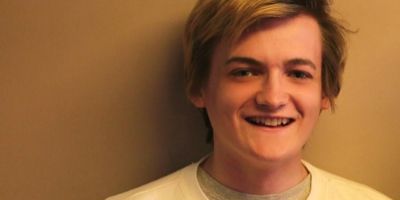 joffrey baratheon, 18, senior, jack gleeson, available

this lovely boy is also unnamed, but for now we'll call him joffrey. joffrey is the son of cersei lannister and the brother to arya stark. he doesn't really get along with his younger sister all that well, and they fight constantly. deep down, however, joffrey really loves her and is just being a typical older sibling. his father died when he was very young, and he doesn't really like to talk about it. whenever someone brings it up he tries desperately to try and ignore it. personality wise, he is temperamental, protective, and doesn't really like to be around people. his family is his priority, and even though he teases his sister mercilessly, if anyone else does, he'll beat them up regardless of the consequences.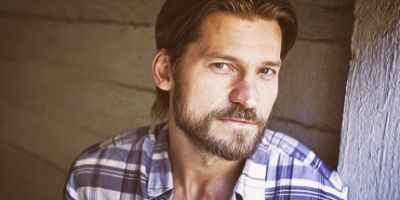 jaime lannister,25, college, nikolaj coster-waldau, available

His name is entirely up to you, but for now he's jaime lannister. he is the younger brother to cersei lannister by quite a bit. he loves his sister very much, and looks up to her quite a bit. after her husband died, he comforted her despite the fact he was very young, and tried to make her laugh to get her mind off of the pain.

he was also very good friends with john copland's oldest son, andrew, in high school, and that was where andrew bunked when the family disowned him. andrew was abigale's brother who was just shot and killed over the summer in new york city. abi is caught between a rock and a hard place and doesn't know if she wants to follow her heart into a writing career or listen to her parents and go to law school. eventually she will decide to do what she wants, and her parents will kick her out of the house. abigale will then stay with her good friend kayleigh for a while until graduation. i'd like for these two to run into each other at the store/mall sometime and get talking. they'll agree to have dinner and eventually start up a relationship together.when abigale's parents find out that she's been seeing him they'll freak out, but there's nothing they can do because they already kicked her out and practically disowned her. eventually abi will decide to go to college in rhode island instead of harvard, and i'd like for him to propose to her. he'll turn a girl who was hell bent on pleasing others into someone who follows her heart!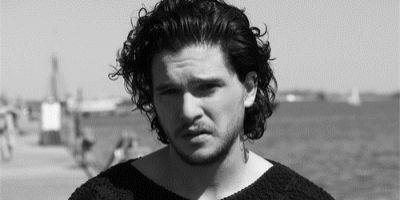 joseph henry gish, 18, senior, kit harington, biography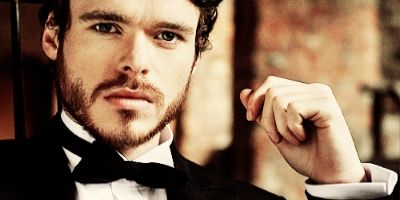 robb stark, 18, senior, richard madden, available

this another nameless character, but we'll call him robb stark for fun. robb is best friends with joseph gish and aria goodman. he played with both of them when he was very young, and is still close to them. robb's mother died in childbirth, and he was entirely raised by his father which has caused him to have some 'mommy issues.' for some reason, ever since his early teenage years, he's been drawn to much older women. in fact, during his freshmen year he fell head over heals in love with his history professor, ellen watson. it's a closely guarded secret that only joseph knows, and he's actually rather embarrassed by it. throughout his high school years, he's taken every single class offered by her, attended every single after school session even though he gets top marks, and even joined the cross country team just so he can be around her. it's become almost painfully obvious he has the hots for this older woman, and joseph fears he's become slightly obsessed.

when he finds out that ellen's in a relationship already, he's going to be insanely jealous. it's going to drive him mad, and after graduation he's going to essentially stalk her (only he doesn't think of it as stalking). basically, he's going to show up at her house and ask for random advice on certain things, offer to help her with yard work if he sees her outside, and offer to help marcus work on his baseball skills. eventually, ellen's going to post an ad stating she needs someone to re-paint her house for a substantial amount of money, and of course robb is immediately going to take the job. within that time frame, he'll awkwardly make an advance on her and kiss her by total surprise. she'll explain that she can't get involved with him because she's so much older than him and already in a serious relationship, but he doesn't listen to her and continues making advances throughout the following days. lawson, ellen's significant other, will notice this and basically tell him to get lost and leave her alone. heartbroken, and a little bit drunk, robb plans to profess his love for her. aria goodman sees him and stops him from going through with his plan, telling him its ridiculous. when robb sobers up the next morning, he's on aria's bed, and he sees her sleeping in a chair and notices how lovely she is. over time he'll get over ellen and ask aria out on a date.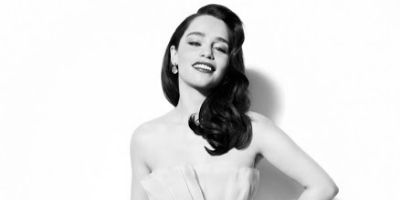 aria and khaleesi, 18, senior, emilia clarke, biography, biography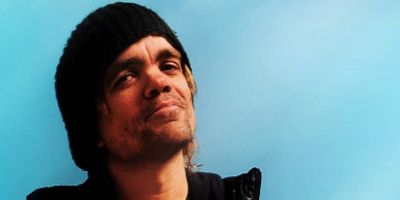 tyrion lannister, 40s, professor, peter dinklage, available

this is an unnamed male character, but to make things easier we'll call him tyrion lannister. he's a dwarf, but very proud of it. he's really good friends with cersei lannister, and has a massive crush on her even though he doesn't think he stands a chance. he's also decent friends with ellen watson. tyrion attended college with cersei, and the two of them immediately started hanging out. they make each other laugh uncontrollably. cersei is totally unaware of his feelings for her, and ellen is going to encourage tyrion to tell her how he really feels. right when he's about to tell her, he gets scared and decides being friends with her is better than being her significant other. ellen will continue to encourage him to say something, and whether he does or not is up to you.



victoria grace watson, 20, college, natalie dormer, biography

there's a corresponding wanted ad with this one that requests triplets using the natalie dormer face claim that can be found here